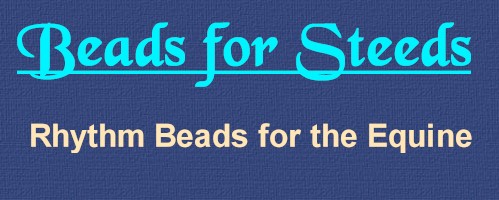 Create Your Own Design!
Chose your bead colors, pendants, and charms
Design your own pattern or use one you
see on another page.
BEAD TEMPLATE
Click on the photo to open and save a "Create Your Own Design" template.
The form is in Word format.

The Form consists of two pages. The first page is the template.
The second page is the example and instructions page.
Once you have completed your design. save it
with a different file name and then email it to me so your new,
custom design can be created.
Available Pendants
Choices vary each week
Pendants are used on the Rhythm Bead Necklaces and generally are several inches big

P1
P2
P3
P4
P5
(out of stock)
P6
P7
P8
P9
P10

Silver

Gold

Bronze
P11
P12
P13
P14
P15
P16
P17
P18
P19
P20
P21
P22
P23
P24
P25
Out of stock
P26
P27
P28
P29
P30
P31
P32
P33
P34
P35
P36
P37
P38
P39
P40
P41
P42
P43
P44
P45
Horse Hair Tassels are available in Black, Brown, or Light
Costs are $3.50 each
Out of stock
P46
P47
P48
P49
P50
Temporarily out of stock
P51
P52
P53
P54
P55
Available Charms
Choices vary each week
Charms are used on the Bridle Charms and generally are an inch or less high
(they are too small to be used on the RB necklaces)

See Bridle Charms on Tack Accessories page to see other available charms
Star Charms
Cross Charms
Lucky Charms
Medieval, Daggers, Shield Charms
Horse Charms
Sea Charms
Garden Charms
Heart Charms
(The dark hearts are locket charms - they can be opened)

Webmaster: Debdemer@aol.com
Send mail to debdemer@aol.com with questions or comments about this web site.
Copyright © 2002 All rights reserved.
Last modified: 11/24/2011